February 20th, 2014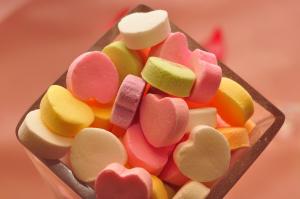 My feet are stuck to the ground like chewing gum on a busy road. Everyone knows itís their but they look the other way. Itís like when people need help but what the risk to help everyone is. Will there be reality mix with make-believe to make a perfect world. What do you do with people you try to help, or donít want help or the ones that keep failing still ask for help. What are people without a voice in the world? The world spins in circle so do our lives and it will be never ending moment of same stuff over and over again.

February 17th, 2014

Judgement comes with great responsibilities/ that's why you should never judge unless you're willing to take on that burden

Losing something in life is what makes us, but losing a life it what makes you realize how much a newborn life is worth

Pave a path towards your life / just remember not everything in life comes at you in a straight line
February 17th, 2014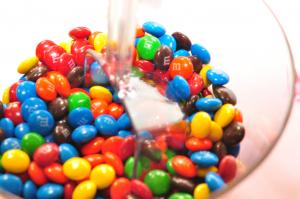 When the sun falls I take the tip of my finger and connect the stars together. If the night sky is really black then why does mankind shine through it? If the sky was really black we would not have a moon to guide our soul when we wonder off in our dreams. The night sky is nothing like a mirror it only reflects what we put in it.
May 24th, 2013
Let the wind blow as the earth gets stuck between your fingertips. You close your eyes half way to block the sun light and you open your mouth all the way for glass of water. Take way the shades as you walk though the midnight sky as the moon glares over the lakes and seas. The only thing left in your mind is I need to make it home because , I never had home and now my soul flyís I have been invited to stay with you.
April 3rd, 2013
When the salt water touches my hand there is a feeling of empowerment. No matter how many times I scratched the glass it's like having marks on my body. The fish swim as free as possible no matter what way you look at it their stuck in a cage. What has the world become that mankind wants the world with the comfort of their home. When I wake up in the mooring I smell the sea but at what cause will remain unknown.

March 28th, 2013
Sand water and sand, when you walk into the beach on a full moon. It is like a black hole in space, until you feel the sand stick to your feet. At the moment that happens your half way through the sea. They only thing that brings you back to the sea shore are the moon lighting your sol. The stars make arrows and flash through your heart until your feet stick to the sand bed.
March 16th, 2013
As people our hands slip through the cracks. But our heart is at the right place no matter if you're good or bad. Even the meanest people in some point in their life will ask for forgiveness, it's no different than someone that is good and did something wrong. If the world has more good people then bad. Why are we still dealing with the same problems generations after generations? I hope in my life time something great will overcome this world.
March 7th, 2013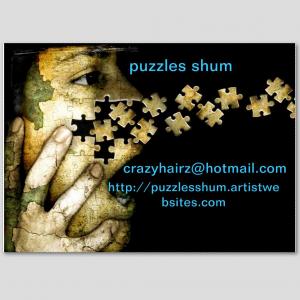 The world is small but your tiny finger tips will fill the cracks in my heart. Its hard living life with a voice in my head. I choose to fight in order to make it alive. We may like our candy but it does not take away the sweetness in your voice. In this moment that I am stuck in ,so pleas hold me as my tears turn into feathers to give me wings to fly were you are......................